Our Church
Our Church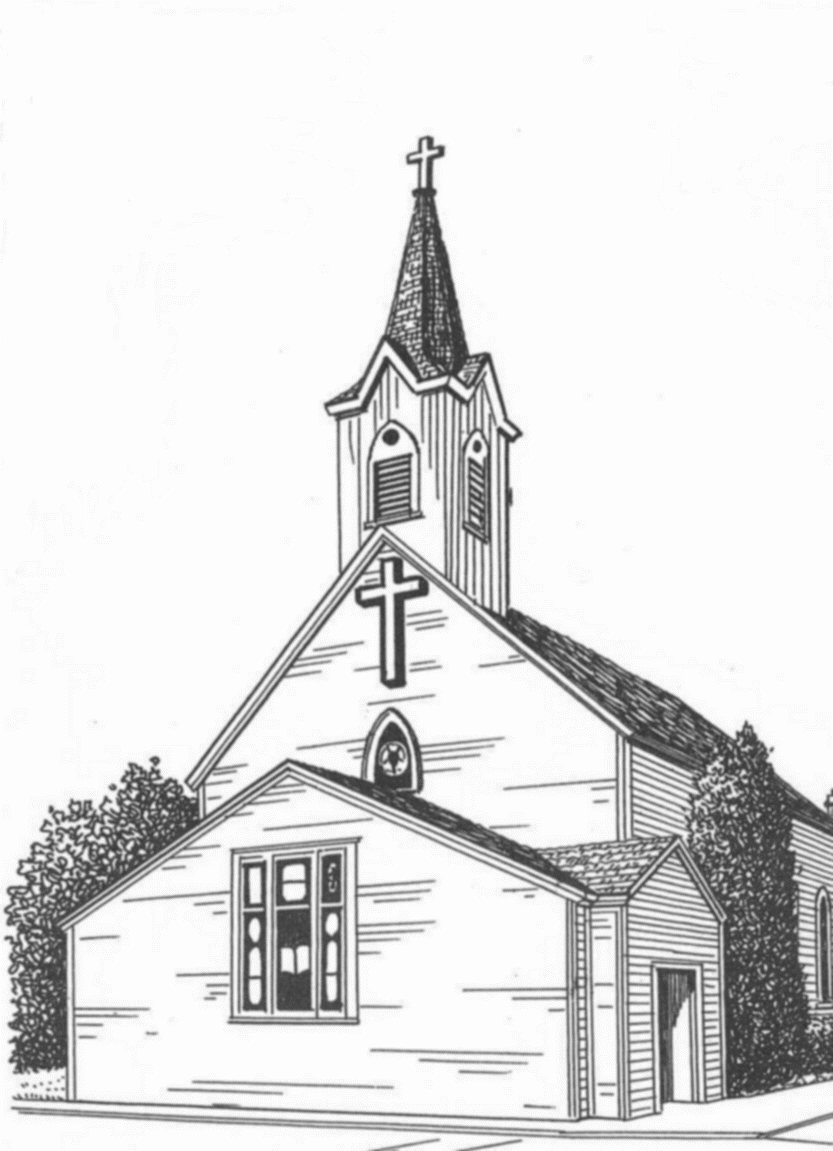 St. Paul's Evangelical Lutheran Church was established in the village of Neosho, Wisconsin in April of 1896. The white, wood-framed building was completed in October of 1896. In 1916 a white, wood-framed school house was erected across the street from the church. This building is still used to conduct Sunday School and Catechism classes.

Major remodeling and expansion of the original building took place in 1960. Thirty four feet was added to the north end of the church to expand the chancel and provide more room for seating. Eleven feet was added to the north end of the building to make room for bathrooms and a narthex. The original church building was also raised at this time to allow for the excavation of a basement and the laying of a foundation. The dedication of the expanded church took place in April of 1961.

In 1982 Pastor Bater began to design and create fourteen new stained glass windows. These colorful windows were dedicated in June of 1986.

Major remodeling once again began in April of 2013. The interior of the church was completely updated with new furnishings, flooring, lighting, and heating and cooling. A new gathering space was created in the back of the church and handicap accessible bathrooms were installed. The dedication for this major project took place in September of 2013.

Today St. Paul's is an active congregation of 220 members. There is an active Sunday School program during the school year for our children and a Vacation Bible school program is offered in the summer. We welcome visitors and guests. Please join us for worship.